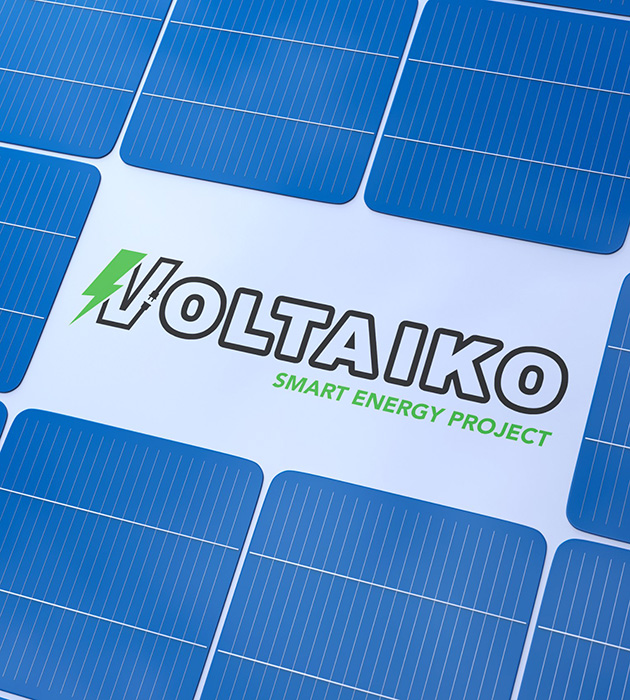 VOLTAIKO
Why
Voltaiko

Is So Innovative
Have you often thought of installing a renewable plant at your home but had to give up due to excessive costs and bureaucratic issue? Imagine a platform that allows you to rent remote plants, installed at the premises of third parties, and producing energy every month. In this way, you support the green cause while experiencing only the benefits of this inevitable green transition.
Simple and Sustainable

No Bureaucracy - Renewables

Innovative and Ethical

Unique Industry Platform
Register
SIMPLE
How
It Works
Renting your plant has never been easier and more intuitive
01

Register
Register at www.voltaiko.com with your details
02

Rent
Rent one of the 12 plant configurations available
03

Manage
Manage your remote systems.
04

Produce
Produce clean energy without borders
PLANTS
Types Of
Plants
Three types of renewable energy plants for a total of 12 configurations with various power outputs
1000
+ Satisfied Customers
50
+ Internationale Partners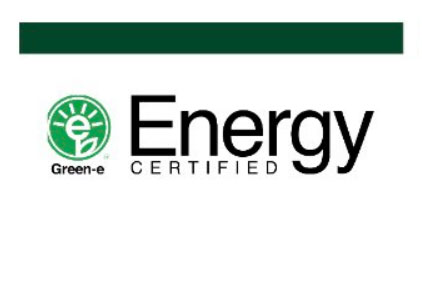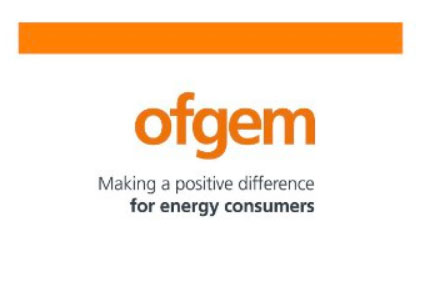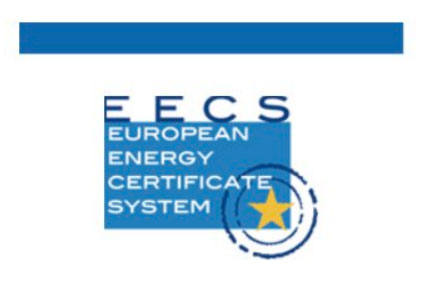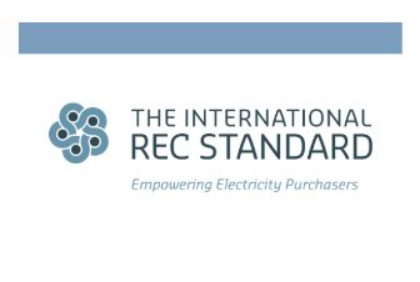 WHY CHOOSE VOLTAIKO?
Build Your
Green

Future

Learn about the advantages of being part of Voltaiko and the benefits it can bring to your life and community
Produce Green Energy
Produce clean energy every month from your rentals without installation or maintenance costs
Receive Training
Join a dynamic and innovative team driven by the same green ideals
Individual Support
Always count on fast and professional online support for anything you need
Customer Care
For us at Voltaiko, your satisfaction is the key element that is the foundation of our work