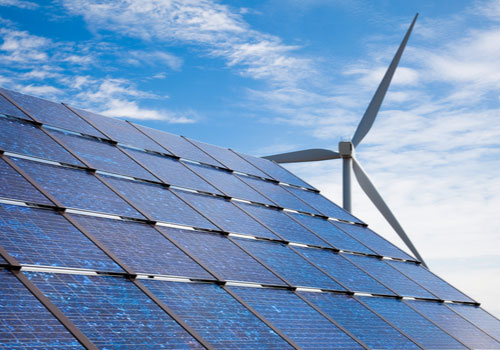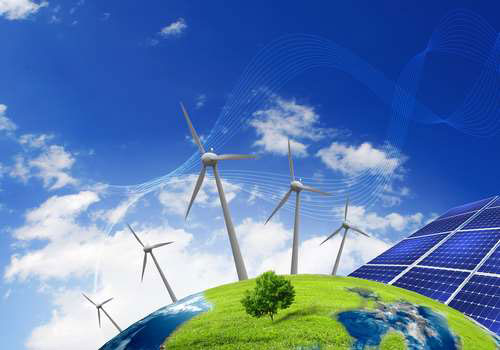 The innovative idea is based on the principle of remote self-consumption; according to the latest European regulations introduced from the year 2022, condominiums and residential homes can connect to remote renewable energy plants as long as the line connecting the place where energy is consumed and the place where energy is produced is no more than 10km long. Voltaiko removes this limitation by digitizing the entire process.
Business Model
How does Voltaiko operate specifically?
Rent the plants on our platform.
Through our partners, we install them in energy-efficient countries at the premises of homes/businesses.
Throughout the rental period (3 years), the value of the entire production belongs to our customers.
At the end of the rental period, the plant is transferred to the tenant who has made their home or business available for it.
Voltaiko's Mission
To create a network of people guided by the same principles: environmental preservation, ecological transition, saving, sharing. Remember that by joining the large Voltaiko family, you'll not only make money from your remote plants, but, more importantly, you'll be helping people who do not have the tools and opportunities to access these technologies to secure a sustainable energy source.